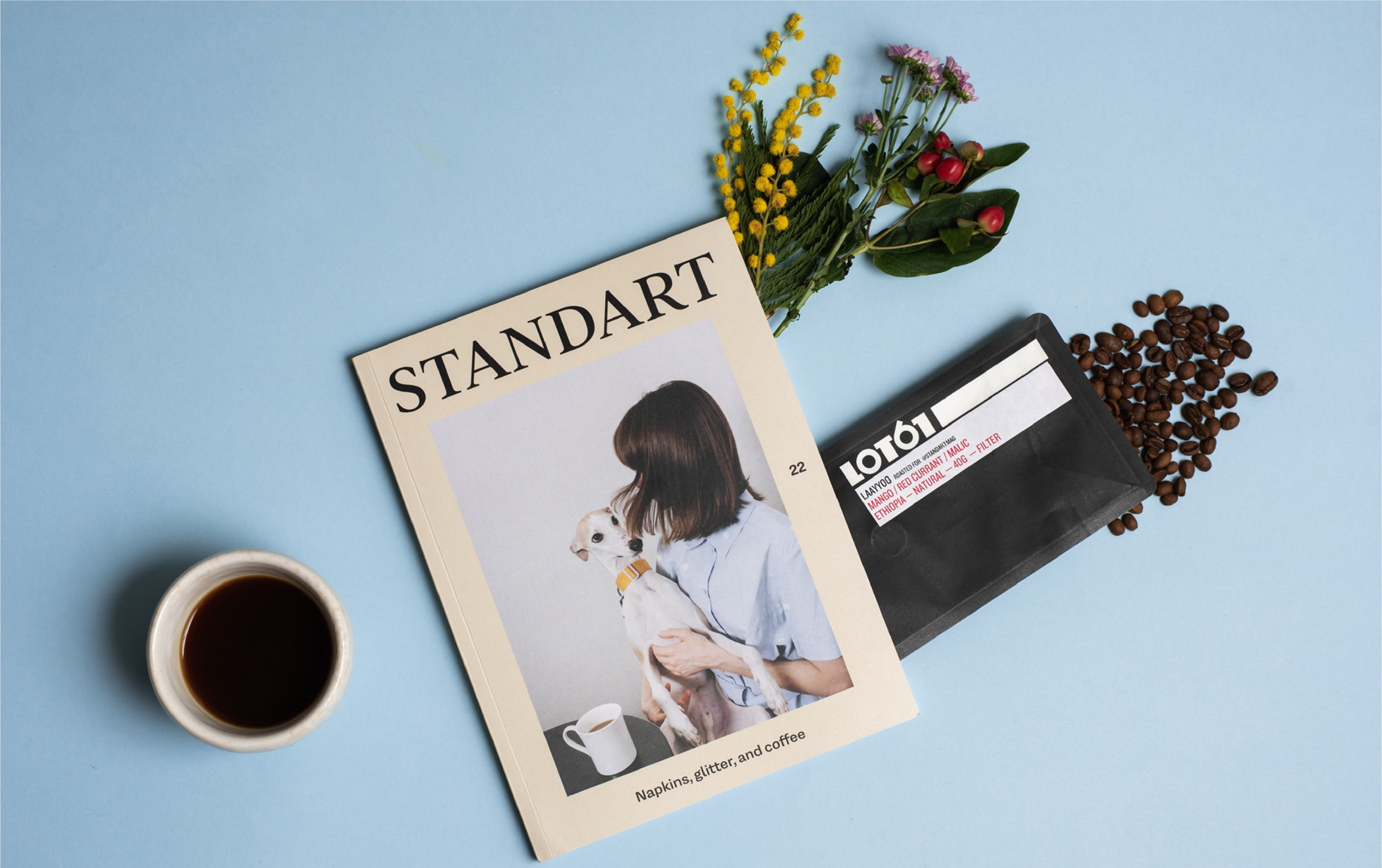 All About Specialty Coffee
Standart
Standart believes that high-quality print magazines will have a growing audience in the 21st century. Reading and touching great stories, beautiful photography and fine paper is an experience that digital technology can never replace.
Standart magazine is about people. They are the core of our content – fancy baristas, hard-working farmers, innovative roasters & dedicated coffee aficionados. They are all part the movement we love.
We're talking longevity here. In a world with so many distractions, notifications and products, you can keep only a few of them close – the best quality ones.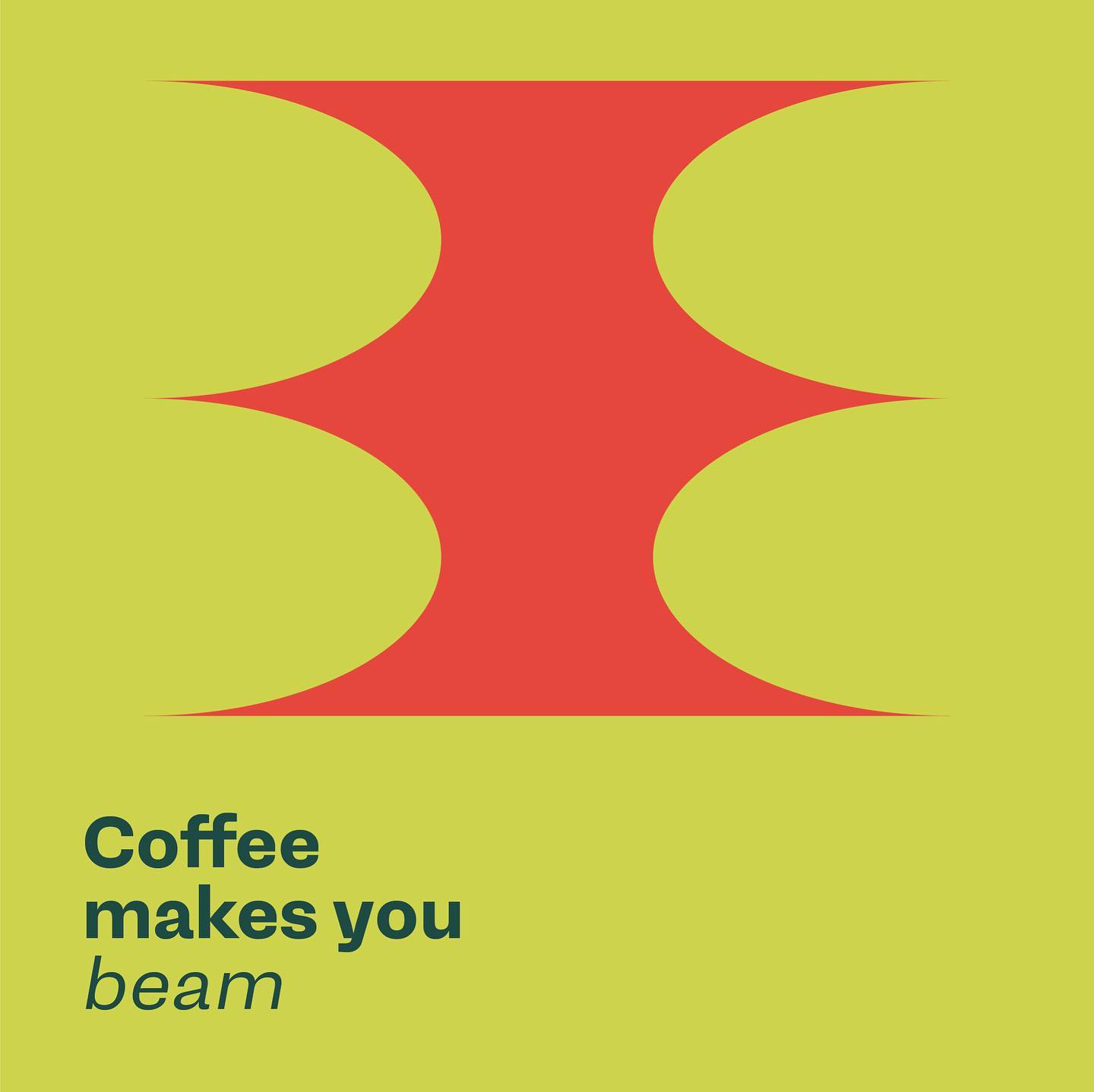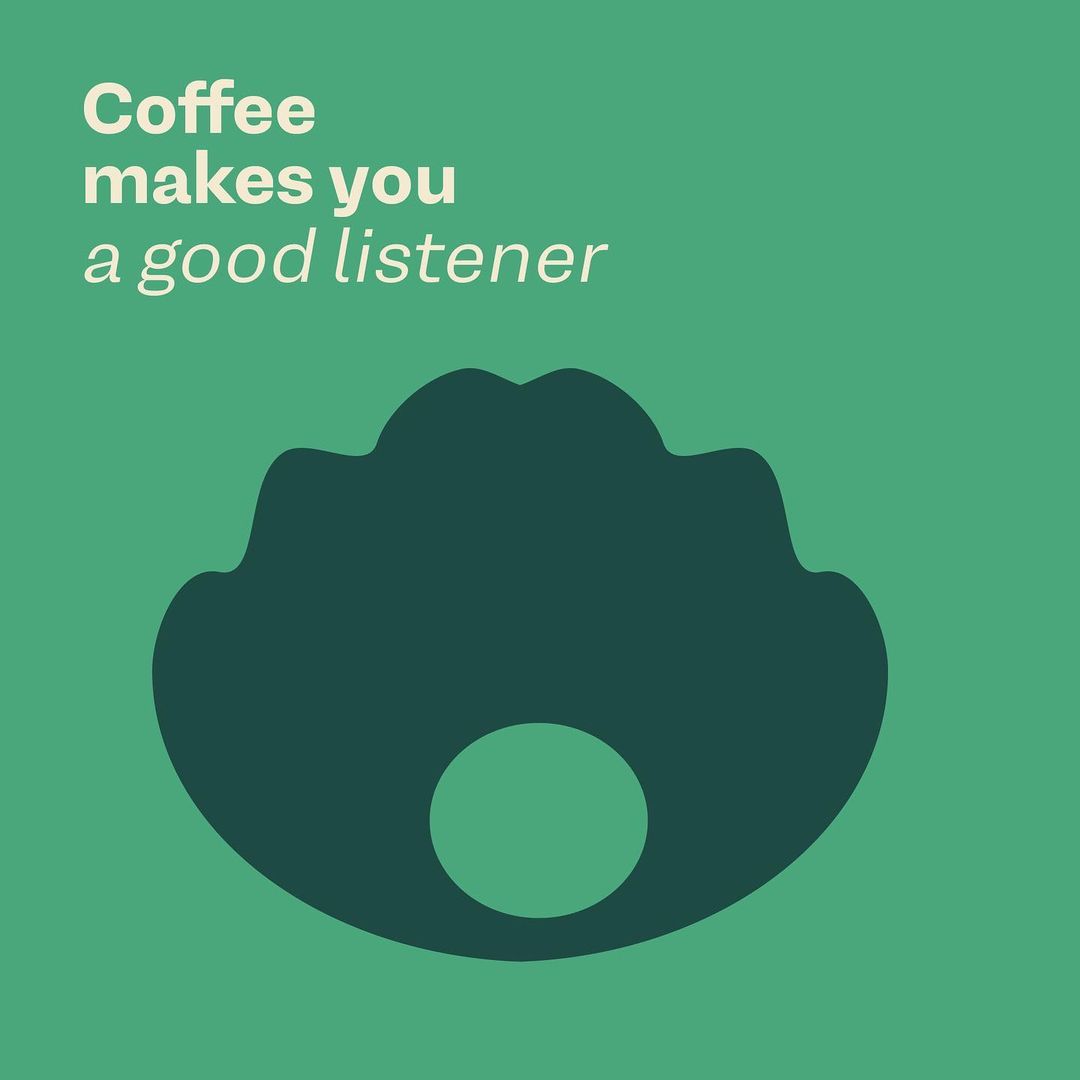 Standart is a company founded in Slovakia with a growing international team of editors, writers, designer, illustrators or fellow coffee drinkers.
The key product of the company is the Standart Magazine, a print publication about specialty coffee culture that could be found on the shelves of around 300 retailers in more than 50 countries around the world. In 2015 it was awarded as the second best print coffee magazine in the world.